This time we wen't to Romania for 2 days. We have decided not to go outside the city for example to the Dracula Castle because it would take too much time, so this time we explored just the Bucharest!
Getting from the Bucharest to the city centre or wherever you want is really convenient and very cheap. Just open Uber app, get your driver and for 8-9 Euro you'll be in your hotel. Most of the people speak english language here, so it's possible that your Uber driver will also know english and let you know about the Bucharest a little more while on the road.
1:23 – 2:00 Bucharest
We were staying in a really great hotel – Capitol, which was surprisingly cheap compared to other countries rates.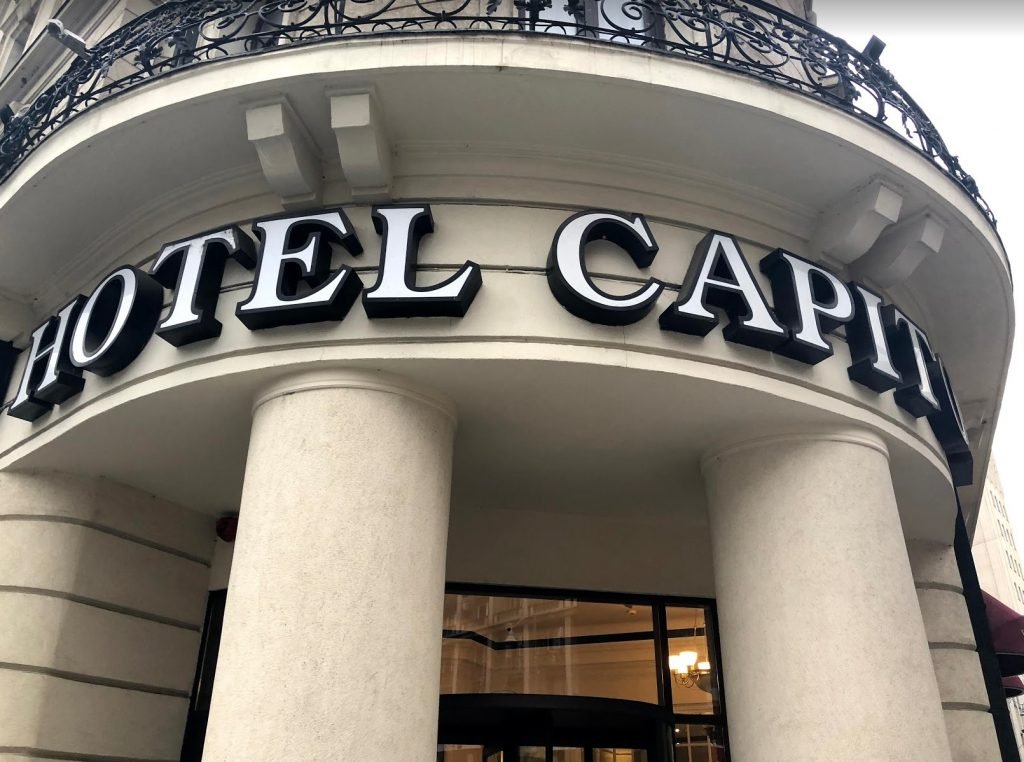 It had a superiour breakfast, great view outside the window and the location was basically in the city centre. We paid only 65 Euro/night.
The other great thing is that all the prices in Bucharest are really friendly. We decided to rent bikes and to explore the city of Bucharest. It cost us 10 Euro for whole day and the bikes were resionable quality.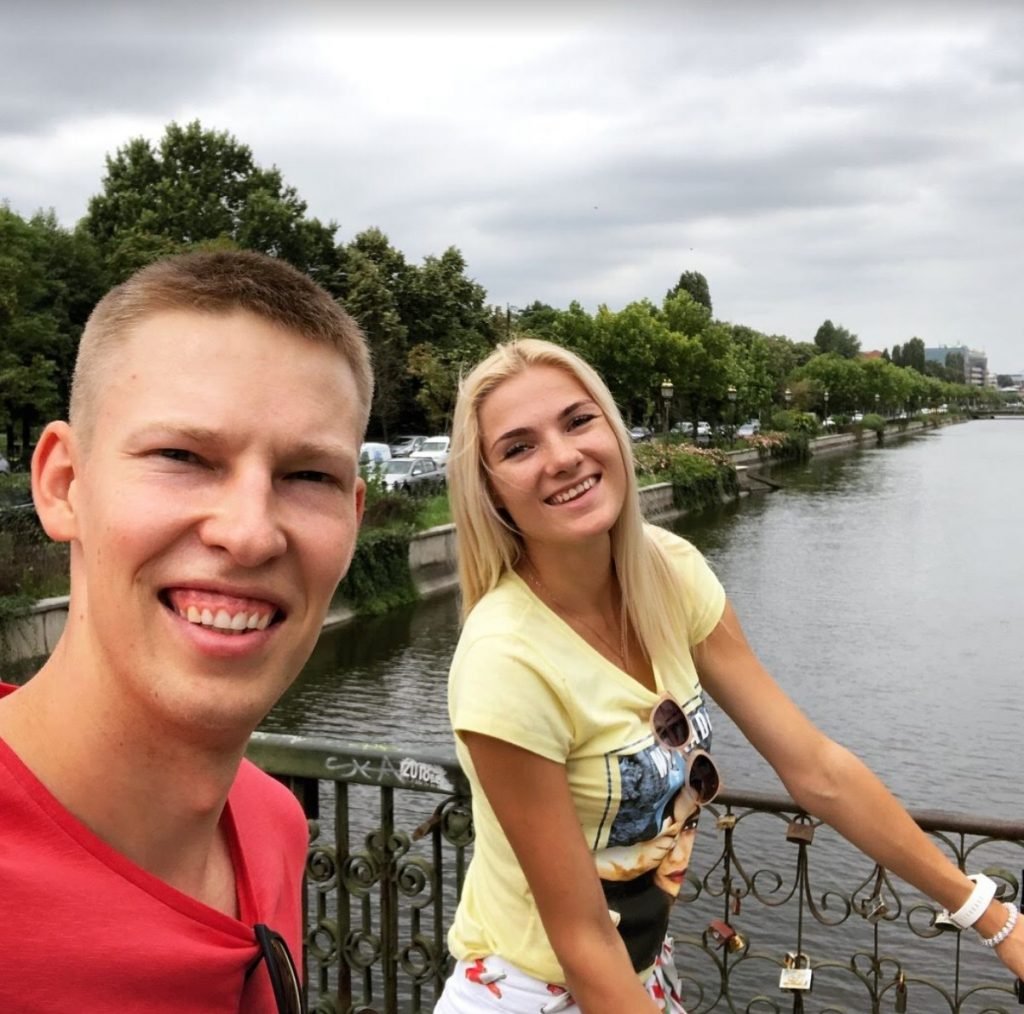 We booked bikes in the city centre from the company – Bike The City. They also offer bike tours, but we wanted to go by our own. We were also given a map what we can see and where are the good roads, but it's basically a long circle starting from the Palace of Parliament.
After that we just put on our navigation Herastrau Park as our last checkpoint. By going to the park we were visiting nearby famous buildings, objects, parks and so on. Honestly we didn't go anywhere inside just enjoyed riding the parks. Bucharest is full of parks and one of the biggest is Herastrau where you can do something more such as water bike, go to restaurants by the lake and more.
Here are some photos what we saw during the trip to the park.
After riding almost 20 kilometers, we decided to eat something. Unfortunately we chose Beraria H restaurant, which I would not recommended at all. That was the first time I ate such a bad caesar salad with toughest like a rock chicken ever.
In total we ride about 25 kilometers. To see the main objects 10-15 km would be totally enough, but we did some circles and improvised a little bit.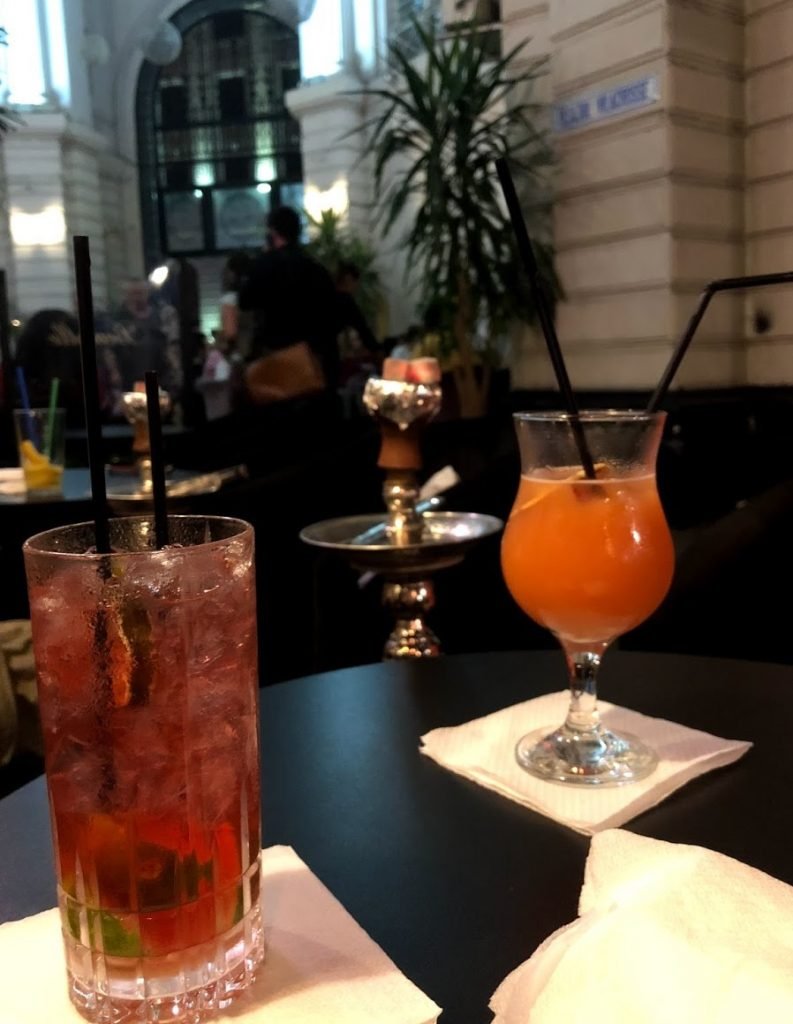 What I really like about Bucharest is the night life. Streets are full of restaurants, partying people, loud music, clubs and more. Shiha is also extremely very popular because almost all the people were smoking it. The best part of the night life is that everything is really cheap! Shisha is under 5 Euro, Cocktails are under 3-4 Euro and the quality is really great.
To sum up, going to Bucharest for one ir two days is more than enough. If you are going for a longer period of time, do something more and visit more places such as Dracula Castle, or even go for a hiking in the mountains.
Hope you enjoyed reading, see you! 🙂