If you are interested in gaining information on the history, tradition, and culture of China then you should visit Beijing. On the other hand, if you enjoy shopping in huge malls and dining popular but inexpensive Chinese cuisines then you should definitely visit Beijing! In short, Beijing provides the best of the modern and ancient world.
Being the capital of People's Republic of China, it attracts innumerable travelers from various parts of the world. Autumn and Spring are the most comfortable seasons to visit Beijing as the climate is pleasant. So, the months of March to May and September to October are the best time to plan for your holiday. However, avoid planning your visit to Beijing in the first week of October as the locals celebrate their annual national holiday and usually travel to their hometowns by keeping their shops and restaurants closed.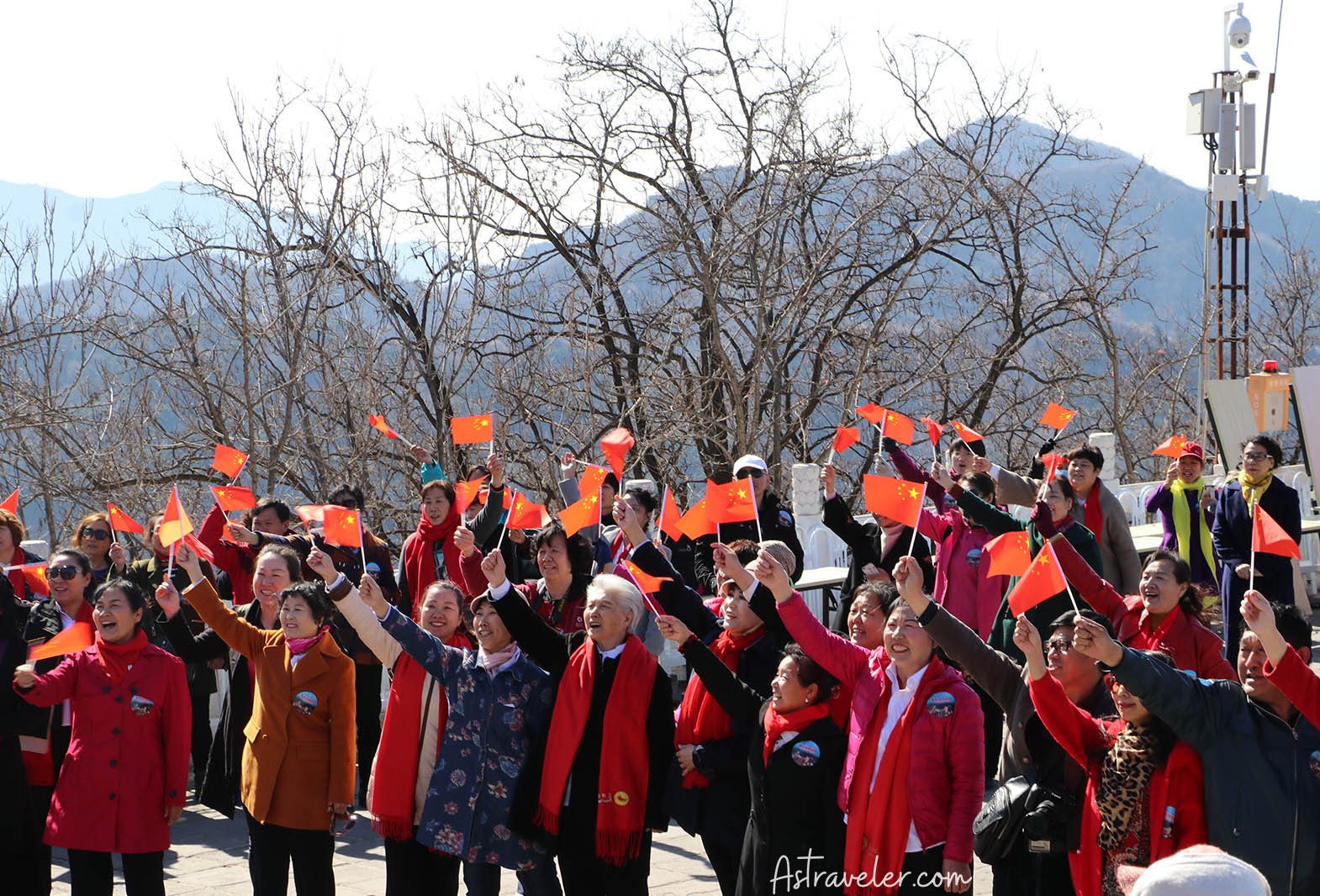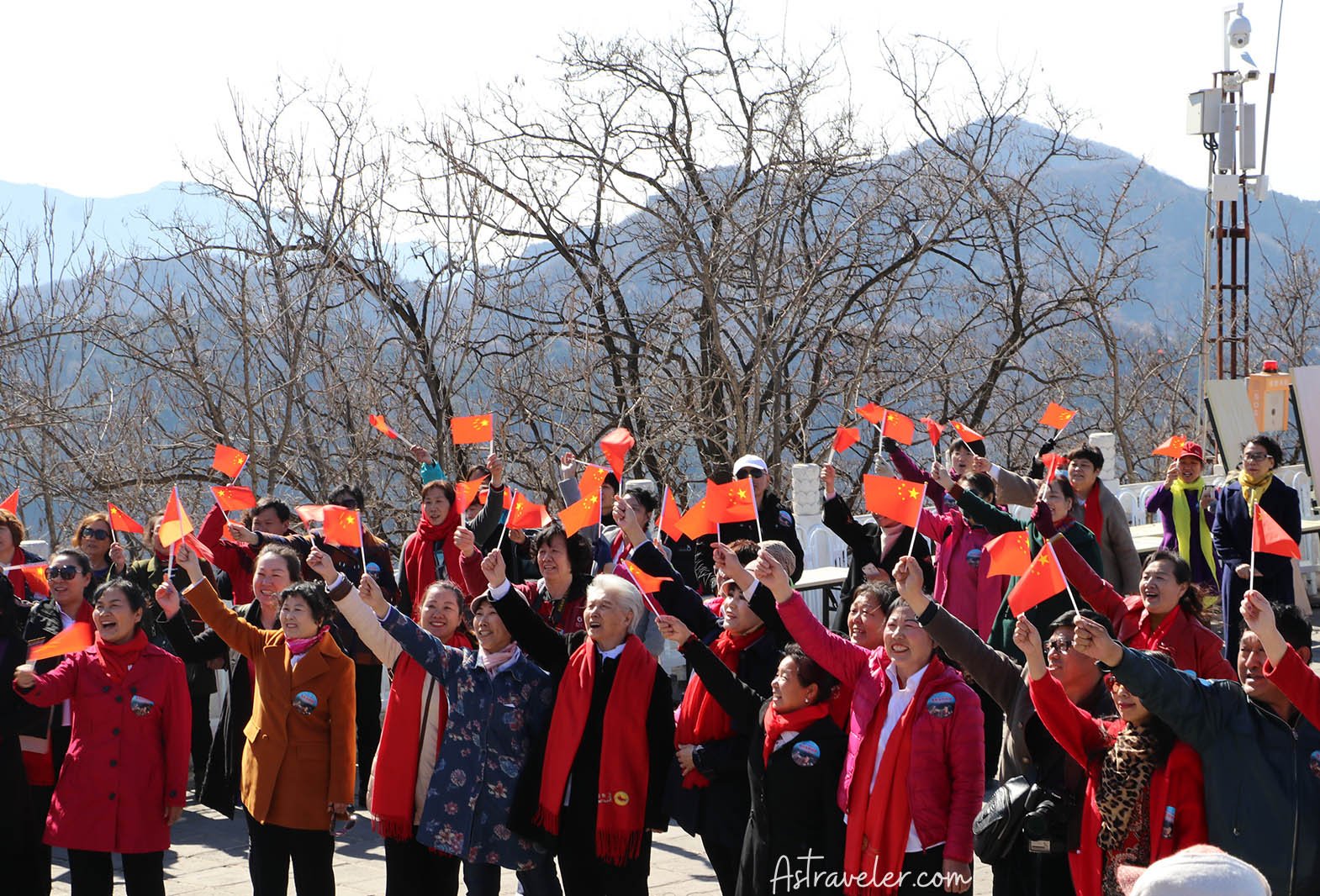 During my trip to Beijing, I was totally impressed with its air quality. In spite of having lots of vehicles on the road, Beijing's air quality was actually really good. The credit for this goes to the relocation of factories, better public transport, and restrictions on the use of vehicles. If you are planning for a holiday to Beijing and are unable to decide what to see and do in this amazing city, then don't worry! This post will help in solving all your queries! So, keep reading!
What To Do In Beijing?
Recommended Tours
Pearl Market, Beijing
Pearl Market, which is locally known as Hongqiao Market is famous for its collection of pearls and attracts millions of visitors each year. There are several varieties of pearls available for sale in the market that differs in color, size, and smoothness. These features make the pricing of pearls differ, so you can buy one as per your preference and budget. The cost of a single pearl can be a few Yuan or thousands of Yuan, depending on its rarity and features. The market opens at 10am and closes at 7:30pm. Other than pearls, you can even shop for silk, clothing, digital products, watches, and seafood. The market comprises of eight floors and is a perfect place for shopaholics.
The Forbidden City
The Forbidden City is one of the top attractions for tourists visiting China. Also known as the Palace Museum, it is situated to the north of Tiananmen Square. It is the largest imperial palace of the world, which was home to 24 emperors of China. Here you can view the glorious palaces, halls, pavilions, towers, and belvederes. The exquisite carvings on walls, pillars, and ceilings are simply amazing.
Moreover, there are millions of artifacts that have been exhibited in the Palace Museum. The timings for visiting the Forbidden City are 8:30am to 5pm in the months of April to October and the entrance ticket is 60 Yuan per person. In the months of November to March, the timings are 8:30am to 4:30pm and ticket costs 40 Yuan. If you are only interested in looking at the artifacts displayed in the museum then you can purchase tickets for 10 Yuan.
Mutianyu Great Wall
Your trip to Beijing would be incomplete if you do not see the Great Wall of China. One of the best-preserved Great Wall section is the Mutianyu Great Wall, which is located within the city limits of Beijing. To explore the area well, I opted for a one-day Mutianyu Great Wall tour as it was priced much cheaper than the other local tour groups that were suggested by my hotel staffs.
My tour guide was extremely helpful, polite, and most importantly he could speak English. He explained in detail about the history of the Great Wall as well as recommended to take the cable car for reaching the top. The views from the pinnacle were breathtaking. There were some tourists who preferred taking a cable car for a short distance and then hiking for the rest of the journey.
Later we were served with amazing Chinese lunch, and all of us relished after a tiring hike. Our tour came to an end at 4:00pm as we were dropped at Wangfujing Street. Overall, it was a wonderful tour and I would highly recommend it for first-time travelers to Beijing.
Summer Palace
Summer Palace is located about 15kms away from central Beijing, but that should not deter you from visiting this beautiful place. You will require at least half a day to explore the entire area as it consists of several lakes, palaces, and gardens. A combo entrance ticket to the garden for viewing all attractions costs 60 Yuan for the months of April to October. If you visit in the month of November to March then the ticket will cost 50 Yuan. My tip is to carry your cameras as you will get plenty of opportunity to click amazing pictures of beautiful landscapes and clean waters.
Beijing Hotels And Hostels
If you are looking for a peaceful retreat that is away from the hustle and bustle of the city, then you should consider staying at the Shichahai Shadow Art Performance Hotel. Located about 5 minutes away from Houhai area, the hotel offers innumerable complimentary services for its guests; such as, shadow art painting classes, dumpling-making classes, Chinese calligraphy course, and much more. There are several cafés, bars, and restaurants at walking distance from the hotel, so your stay would certainly be a pleasant one.

Planning to travel to Beijing on a budget and looking for an apt accommodation? If yes, then check out Beijing Together Hostel, which is about 20-minutes walk from Beijing South Railway Station. Reaching the hostel from the airport is easy as the Beijing Nanyuan Airport is about 30 minutes drive from the inn.
It provides a unique concept of indoor camping, as there are several individual capsule-style chalets that are made up of wood and translucent glass. There are some rooms with private bathrooms while others have shared ones, so you can choose a room as per your choice. They have a restaurant that offers authentic Chinese dishes and a 24-hour front desk where you can keep your luggage safely. A spacious shared lounge with board games would help you in meeting and interacting with fellow travelers.

Public Transportation In Beijing
The public transportation of Beijing has an extensive network of trolleybuses, buses, railways, and subways. Among them, Beijing's subway system is the cheapest way to travel within the city. However, you should avoid using them during peak hours as they can be very crowded. If you are visiting Beijing for a long holiday then it is advisable to purchase a travel card so that you do not end up standing in queues for tickets.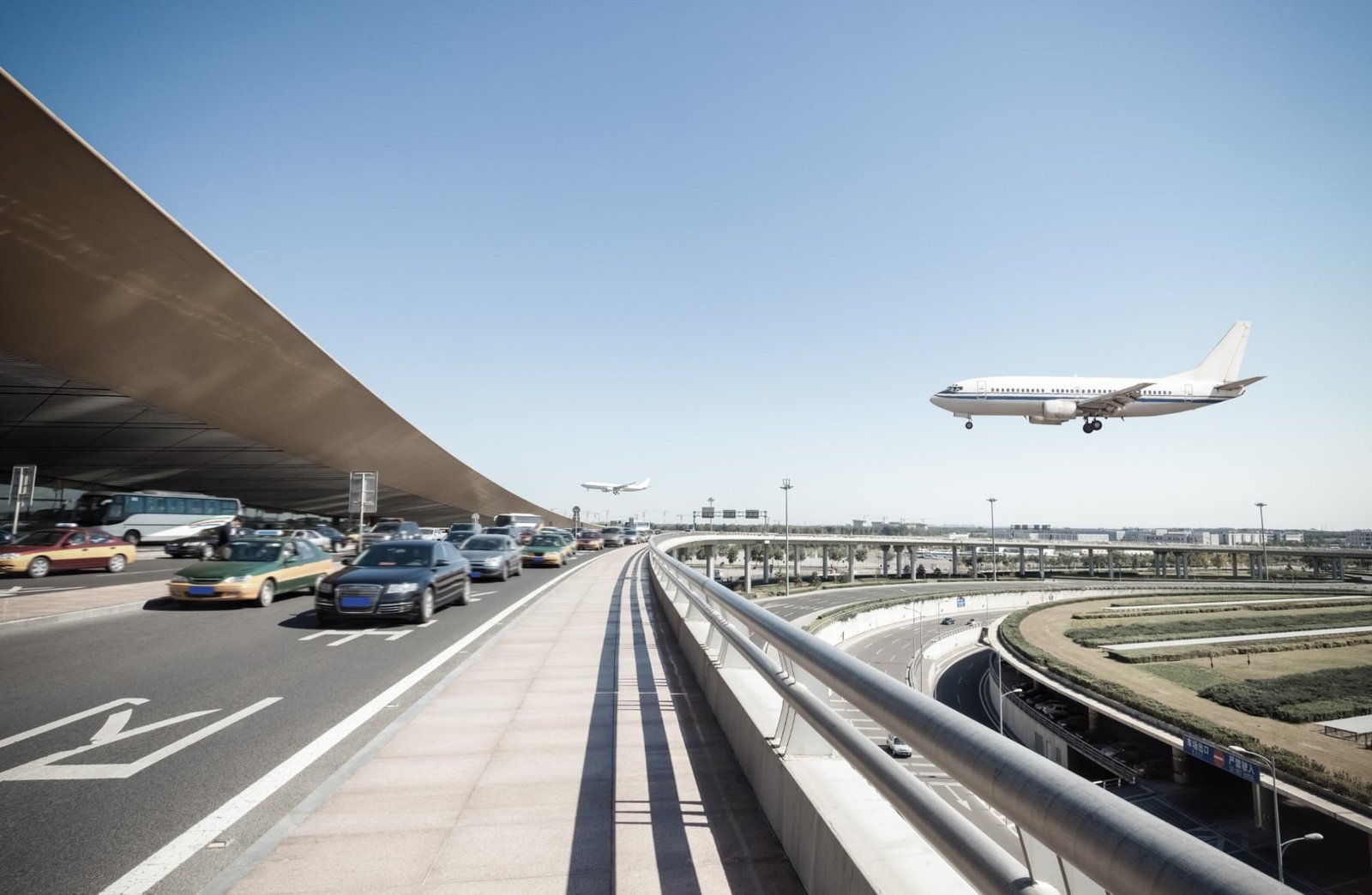 Biking is another great option to explore the city. Most of the roads have a dedicated bike lane and you can easily get a bike on rent. Motor Rickshaws are non-metered and the drivers usually overcharge tourists, so it is better to avoid using them. Instead, you can hire a taxi, but the chances of getting stuck up in traffic jams are high.
Since the taxis and rickshaws are unreliable, I preferred booking for private Airport Transfers from Beijing Capital Airport to my hotel. My chauffer driven car had already reached the airport before my arrival, so it was a convenient and hassle-free ride. As my return tickets were already confirmed, I had booked for a roundtrip transfer and received 15% discount on the fares.
Important Tips For Fellow Travelers
Under China's Internet Censorship policy, most of the commonly used websites are blocked in the country; like, Google search engine, Gmail, Facebook, Twitter, etc. This may be a hindrance for travelers who browse the Internet each day.
Avoid having raw vegetables and drinking tap water. Also, while buying bottled water, do not buy if the seal is broken.
You will find a lot of traffic jams on the roads as they are crowded with trucks and cars. So, it is advisable to leave early for reaching the airport or any other important place on time.
Beijing Capital International Airport is China's biggest airport, which is located in Beijing. This should be your best choice for entering or leaving China. Once in Beijing, you can travel by bullet train or plane to visit other major destinations in China.
Is It Safe To Visit Beijing?
Yes, Beijing is a safe city to visit for all! However, petty crimes are quite common, so you need to be vigilant of your belongings. Avoid carrying important documents and lot of cash at crowded areas as you may become a victim of pickpockets. Solo women travelers can visit Beijing without any hesitation. However, while traveling in night, it is recommended to use public transportation like buses and subways rather than a taxi or rickshaw.
To conclude, Beijing can entice all kinds of travelers. Foodies can relish delicious Peking roast duck, instant boiled mutton, Zhajiang noodles, dumplings, and more. For shopaholics, there are thousands of malls and shopping complexes where you can shop to your heart's content. Pack your bags and get ready for a wonderful holiday to this mesmerizing city.
Also, feel free to read our article about Hong Kong which you can easily reach from Beijing!
Let's be friends on Instagram:
In this post – @Aistis and @Aiste