If you are planning for a holiday or a business trip, then you should carry your stuff in the right suitcase so that you have a comfortable journey. Travelers usually prefer buying Samsonite luggage, since it offers a myriad of options in terms of sizes, designs, and colors. The American Tourister is a popular luggage brand owned by Samsonite and their American Tourister Soundbox has gained immense popularity amongst travelers from various parts of the world.
If you are planning to buy a durable and comfortable hard-cover luggage then you should read this genuine review on the American Tourister Soundbox. It will help you in making the right decision; after all you cannot spoil your holiday by selecting a low-quality suitcase! So, here you go!!
Features Of American Tourister Soundbox
The American Tourister Soundbox is ideal for longer trips since it is a large suitcase with a hard shell. Furthermore, it can be expanded from all sides, so that you can make some extra room for the souvenirs that you purchased during your holiday. It is available in various colors and sizes, so you can pick one as per your needs. Listed below are some more features of the American Tourister Soundbox luggage.
It has a fixed 3-digit TSA combination lock, which provides extra security to your belongings.
The double wheels help in rolling the suitcase smoothly and comfortably.
You can increase the packing space for holiday purchases as and when required by expanding the case.
It is made up of polypropylene, which is a durable and weather-resistant material, and it also makes the suitcase light in weight.
The interior has a zipped lined divider, cross ribbons, and a side pocket to put small items. The top compartment is zipped while the lower compartment has ribbons to keep your belongings in place.
This funky and fashionable suitcase comes with a 3-year warranty.
Pros Of American Tourister Soundbox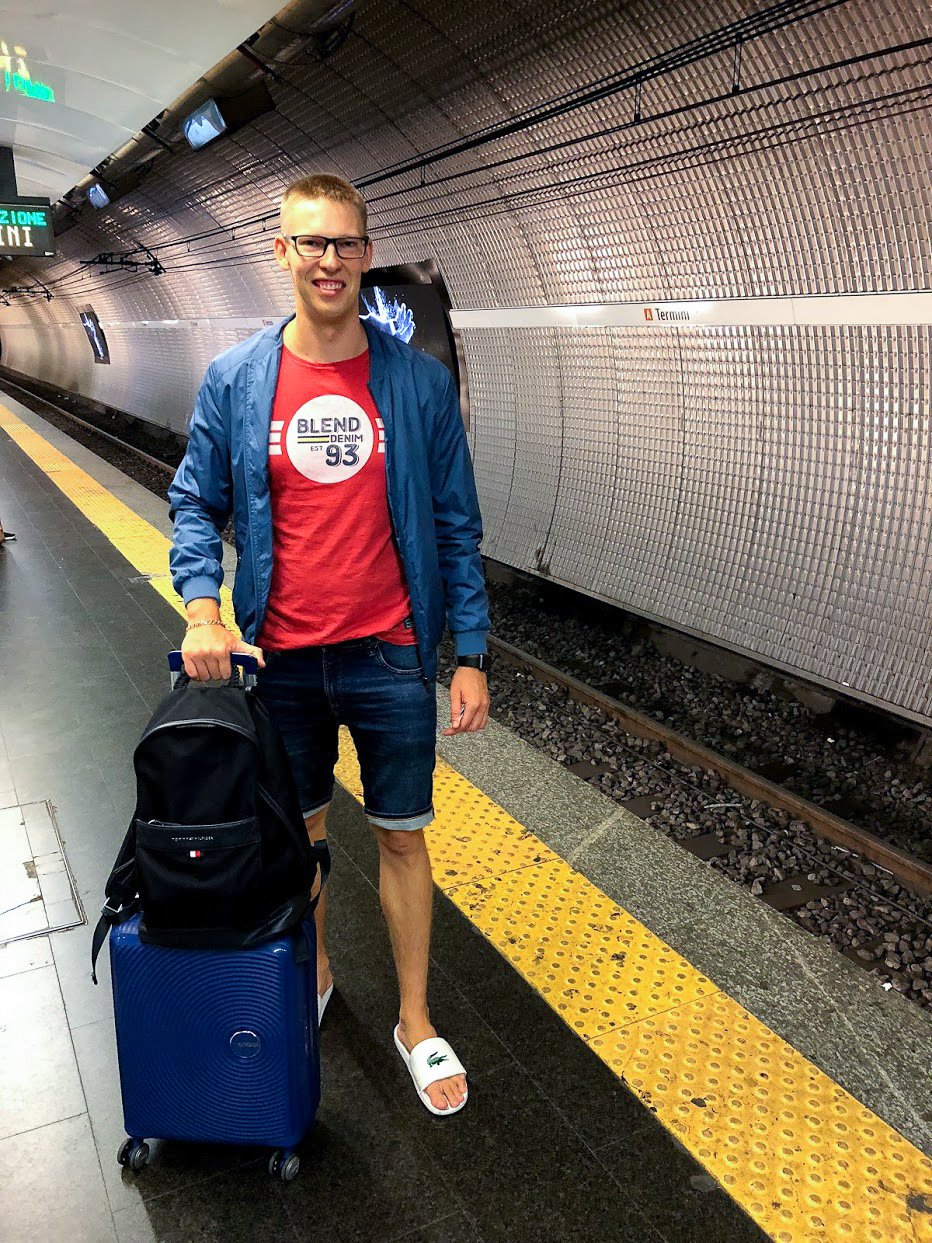 Durable, spacious, and solid built that will last for long.
Affordable in comparison to other brands of suitcases.
It can be used for carrying heavy items since the suitcase itself is light in weight.
Its four wheels are 360 degrees rotatable and do not make noise while sliding in any direction.
The hard-cover ensures that it does not get damaged in flights.
Easy to clean as you can wipe off the dirt with a wet cloth.
Ideal for longer trips since it has a hard polypropylene shell.
A double-tube handle helps in easy maneuverability.
The bright colors make it easy to recognize on the luggage carousel.
Cons Of American Tourister Soundbox
The extension handle could have been made of a better material.
Its wheels protrude from the bottom of the suitcase, so you need to be a bit careful while moving it on uneven surfaces.
To conclude, the American Tourister Soundbox will be a perfect choice for travel enthusiasts. The feature that was highly appreciated is the way it can be easily towed along, rather than lugging a heavy backpack. Since it is a part of Samsonite brand, you cannot go wrong with this one! And if in case you are still not conviced or curious about other options, check out my carry on luggage reviews and if you need something bigger then travel luggage as well.
Bonus tip: Always try to use luggage covers when you check your luggage, it gives a protected layer of security, luggage doesn't get old fast and it looks pretty great as well!